BIO-ASSIST INDUSTRIES is a multi-award-winning producer of skin management pressure care and personal hygiene products. Our key focus where possible is to supply Australian-made healthcare products into:
Proudly Australian Family Owned & Operated
Bio-Assist is a Proud Australian Family Owned and Operated Company. Bio-Assist Industries was founded in 1975 by Mary Graham and has grown to becoming one of Australia's leading manufacturers of incontinence products, pressure care and personal toiletry solutions.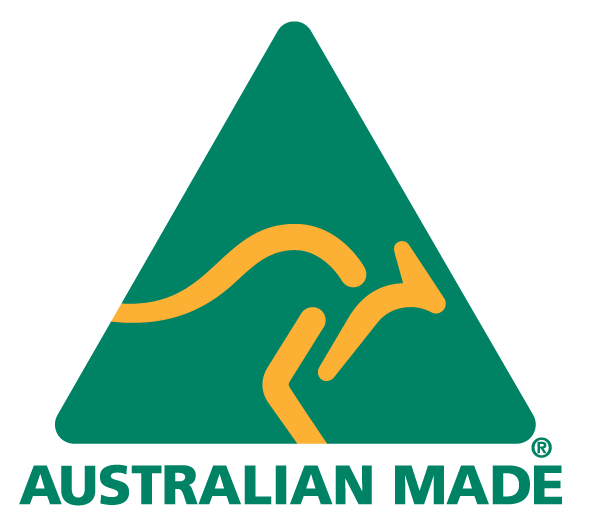 Proud Registered NDIS Provider

Bio-Assist was approved as a Registered NDIS Provider in 2021 supplying locally manufactured Australian made products for Clients in the disability sector. Products and Services have been supplied for skin management and pressure care.
Peri-Foam
Peri-Foam cleans, moisturises and protects while combining an odour neutraliser and the natural properties of tea tree oil. Initially developed as a skin management product for incontinence. Peri-Foam was awarded the 2001 State of Geneva Award and Gold Medal Winner for skin management at the annual international New Product Inventions. In 2008 a clinical trial was conducted at the Sydney Adventist Hospital (SAN) for Wound Management.
CliniRest Range
CliniRest is a pressure care mattress and cushion range developed specifically for healthcare applications to provide pressure reduction, comfort and support.
Locally Made
Bio-Assist Industries keep the majority of our manufacturing local to ensure we meet the strict standards of the Australian Therapeutic Goods Regulations. Those made by our overseas manufacturers follow strict regulations and are monitored by ChemWatch. The majority of Bio-Assist products are Australian Made using components and ingredients developed and grown right here.
Please get in touch with one of our many suppliers to purchase our product in bulk. For small quantity orders, sales enquiries, accounts enquiries or general enquiries, please contact us using our contact us form, or using one of the methods below.